American Oat Workers Conference update - hotel deadline!
Submitted by Charlene Wight on Tue, 04/03/2018 - 07:15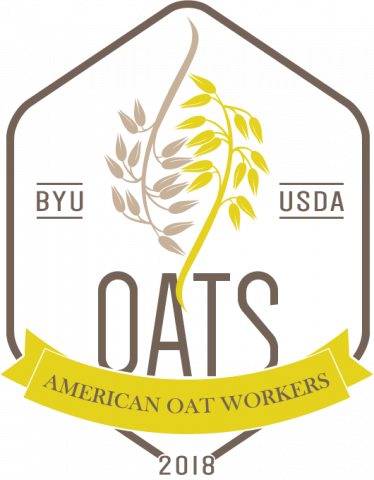 As you plan out your summer, be sure to include the American Oat Workers Conference! The conference will take place June 19-21, 2018 in Seattle, Washington. It will be held at Motif Seattle, a Destination Hotel, which is a distinctly different yet uniquely Seattle hotel experience. Register at the hotel soon. We've reduced our room block and cannot guarantee the conference rate past April 6th.
This conference includes an opening reception the night of June 18, a Blake Island banquet/cruise, and a trip to Mount Vernon and Field Tour. Participants will discuss topics such as Agronomy and Physiology, Organic Production and Feed use, Breeding/Molecular Tools, Breeding/Germplasm, Pathology, and more.
We want to extend a personal invitation to you to come present your research and be a part of the discussion.
Register now: Registration | American Oat Workers Conference 2018
-Kathy Esvelt Klos and Rick Jellen.